Thanks for visiting Corvette Country | Serving Central Texas since 1978.
With fantastic prices, high-quality vehicles, and two guys who LOVE their jobs, Corvette Country can respond to your car-search needs by providing excellent information coupled with a no-pressure buying experience.
We emphasize "Golden Rule Car Sales": Our laid back, down-to-earth personalities require us to help you the way we would want to be helped if we stepped on a car dealer's lot. For us that means talking to a calm, knowledgeable person who tells it like it is. Someone who doesn't make outrageous claims or promises he or she can't back up. What does it mean to you?
Despite our name, we sell all kinds of great cars. Check out our inventory and stop by for a test drive. Have any questions? Call or email us today. We want to hear from you.
Thanks,
Corvette Country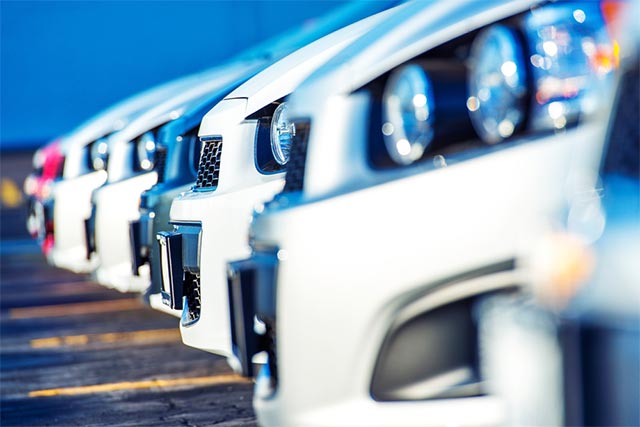 Great Offers from Corvette Country
2020 Chevrolet Bolt EV (Premier)
city: 0 / hwy : 0
6,410 miles
hatchback sedan
2014 Tesla Model S P85+
city: 0 / hwy : 0
84,759 miles
sedan
2017 Tesla Model 3 (Long Range)
city: 0 / hwy : 0
71,385 miles
sedan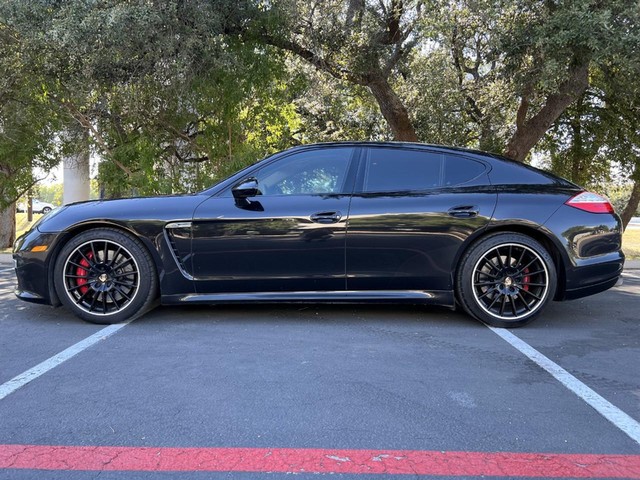 2012 Porsche Panamera Turbo S
city: 16 / hwy : 24
120,303 miles
hatchback sedan

2 in stock

4 in stock

3 in stock

2 in stock

3 in stock

1 in stock